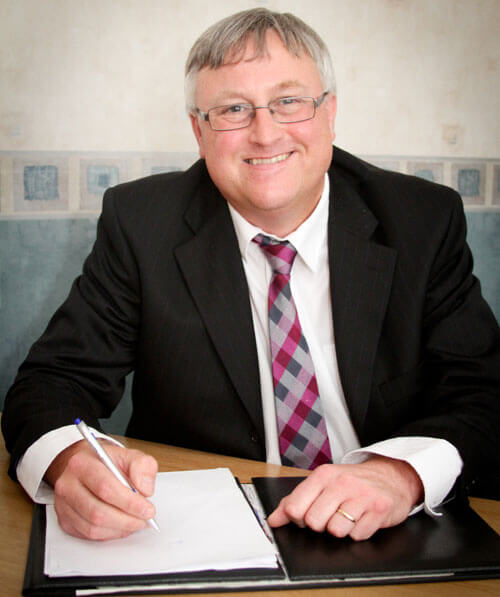 Seamus McLoughlin
BBS (Hons), MA, FCCA Partner
After qualifying from Trinity College, Dublin with an Honours Degree in Business Studies, Seamus commenced work with an accountancy practice. He continued his studies and qualified as a Chartered Certified Accountant and Registered Auditor and gained his Masters Degree in Business Studies. Seamus has amassed over 25 years of experience in the accountancy profession. His area of work has varied over the years from advising sole traders on commencement of their businesses, to developing established businesses with large turnovers in excess of twenty million euro.
Having worked within Ireland and internationally for a variety of clients, Seamus has extensive experience in helping people with their financial issues; finance, planning, taxation, personnel, record keeping and many other areas and is therefore well placed to advise businesses to develop their full potential in an ever changing economy.
Together with Alan Crowe and the team, Seamus has worked in many business sectors from construction, retail, service industries, and farming to not-for-profit entities and has helped to identify and solve their problems. He has drive to help guide clients towards achieving their business goals.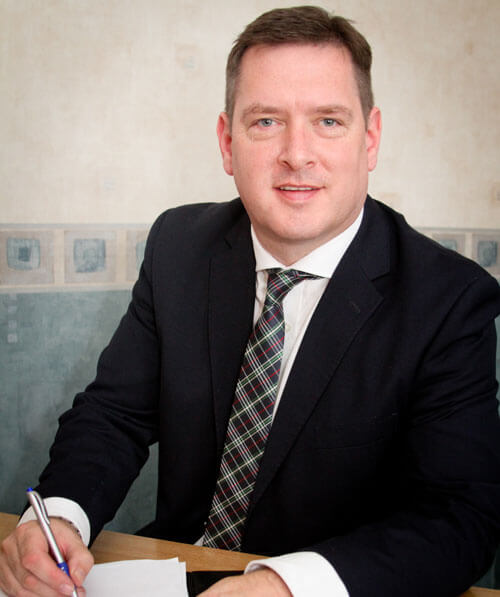 Alan Crowe
BSc (Hons),  FCCA Partner
Alan is a Chartered Certified Accountant, Registered Auditor and Tax Advisor. He is a graduate of the University of Ulster where he obtained a BSc Honours Degree in Banking and Finance. He has put his degree to good use in his professional career, dealing with banks, finance houses and other financial institutions.
He qualified as an Accountant and became an Associate of the Association of Chartered Certified Accountants (ACCA) in 1996. He was made a Fellow of ACCA in 2001. Alan has 25 years experience in the accountancy profession and has wide experience across all areas of business, from sole trades, farmers and small companies to large companies with multi million euro turnovers and international businesses.
As a Tax Advisor, Alan has extensive knowledge of all taxation matters and has dealt successfully with Revenue, particularly in Revenue Audits Alan advises owners and board directors of enterprises on issues that affect their business. He has also served on numerous boards and committees in various sectors and has given presentations to special interest groups. In addition he has served as Chairman of ACCA North West.
Together with Seamus McLoughlin and the team, he provides extensive accounting and taxation services to assist business development, to a broad range of clients.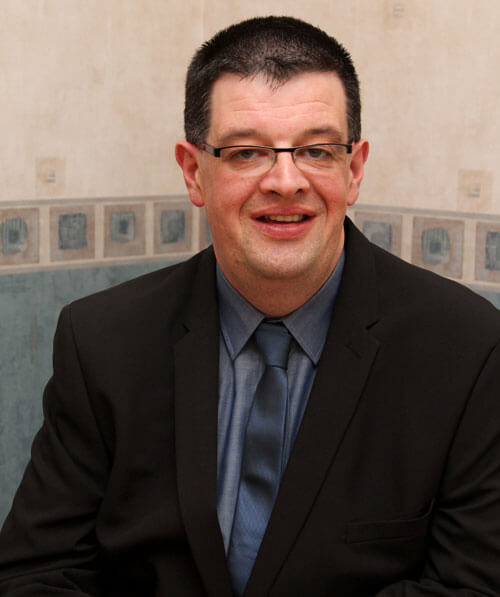 Kevin Grant joined our firm in 2015 having previously worked in a number of roles in industry and practice, where he gained experience in accounts and Vat. He currently takes responsibility for VAT queries, VAT returns, EC Sales, Intrastat returns for companies and Individuals.